OUR MISSION, OUR TEAM, OUR RATES
To find the best match possible between our top-quality employees and our first-class customers to assure every job is up to or exceeding our standards. Every employee is subject to a criminal background check before starting work. Maid in DSM carries the appropriate insurance coverage for our clients and employees.
We aim to be competitive with our rates and are happy to customize your cleaning plan in order to meet your needs and budget. Call or send us an email to get a free quote within 24 hours.
WHY CHOOSE US?
We value our clients and their feedback is important to us. Not only can you rely on us to get the job done to your expectations, you can also rely on us when you are in a bind. Are the in-laws showing up last minute? Is your house going up on the market? Call us and we'll be there.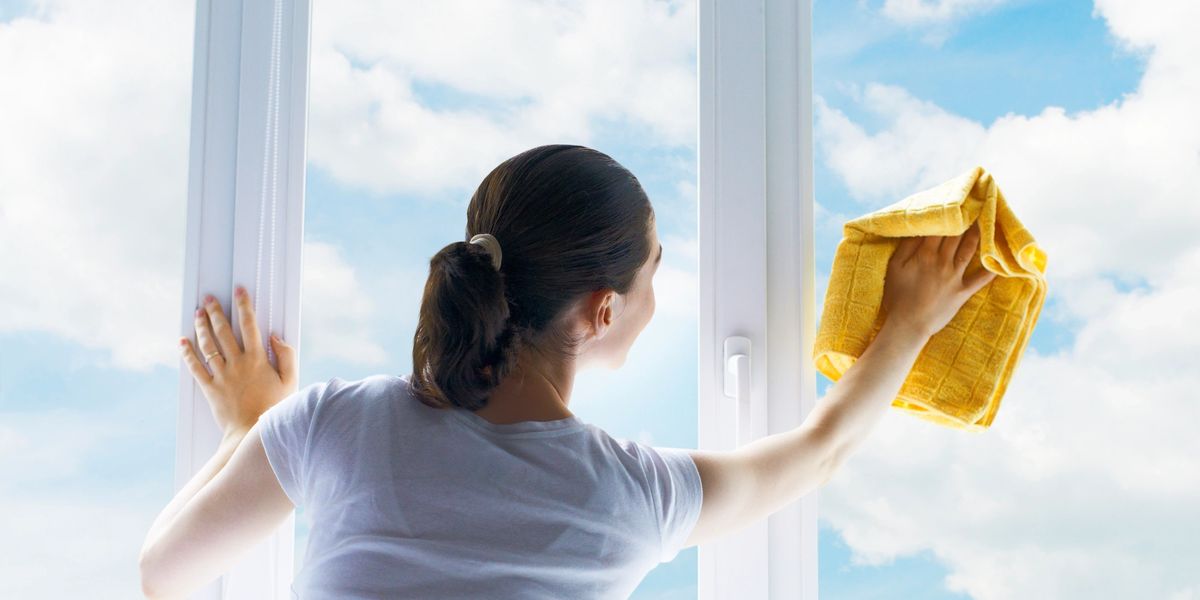 ARE YOU INSURED?
We are a fully bonded cleaning service. We carry insurance for our employees and for the work that we do in your home. We also guarantee customer satisfaction. Was something not cleaned the way that you expected? Let us know, and we will do our best to put things right.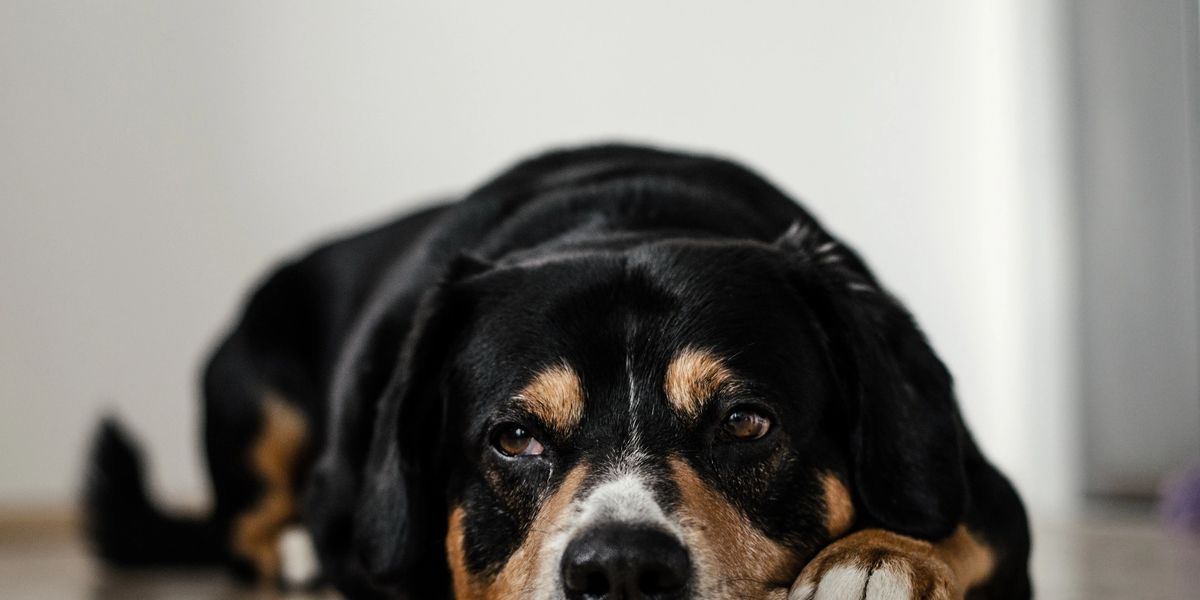 WHAT ABOUT PETS?
Pets are a part of the family, and so we clean up after them as well! During service we recommend that you do keep your pet somewhere they will be comfortable — not all of our furry friends like the sound of vacuums or unfamiliar people in their space. Let us know how you'd like to handle your pet ahead of time to keep them safe and happy.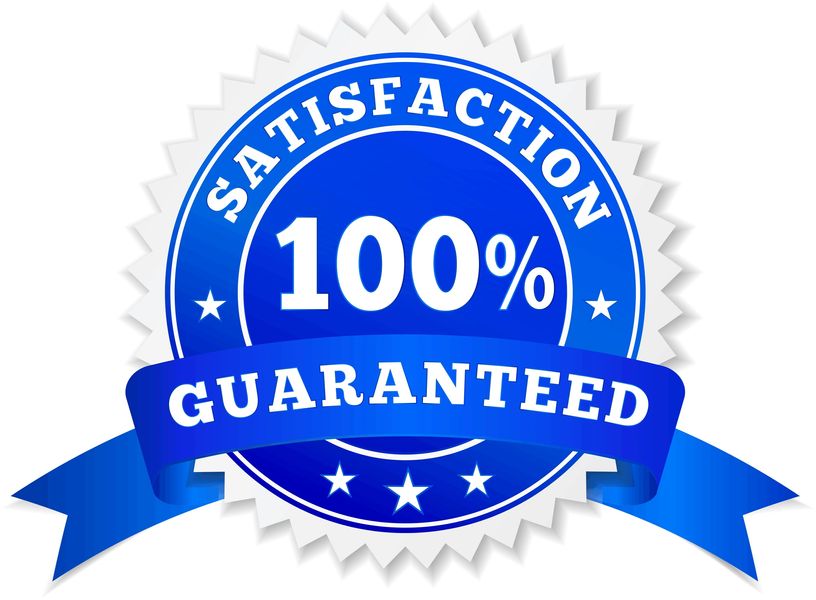 DO YOU OFFER A GUARANTEE?
Maid in DSM offers a 24 hour guarantee on all cleanings. If you are not 100% satisfied with the cleaning for any reason, simply contact our office within 24 hours of your cleaning to arrange a time for us to come back to your home and re-clean areas that were not cleaned to your expectations.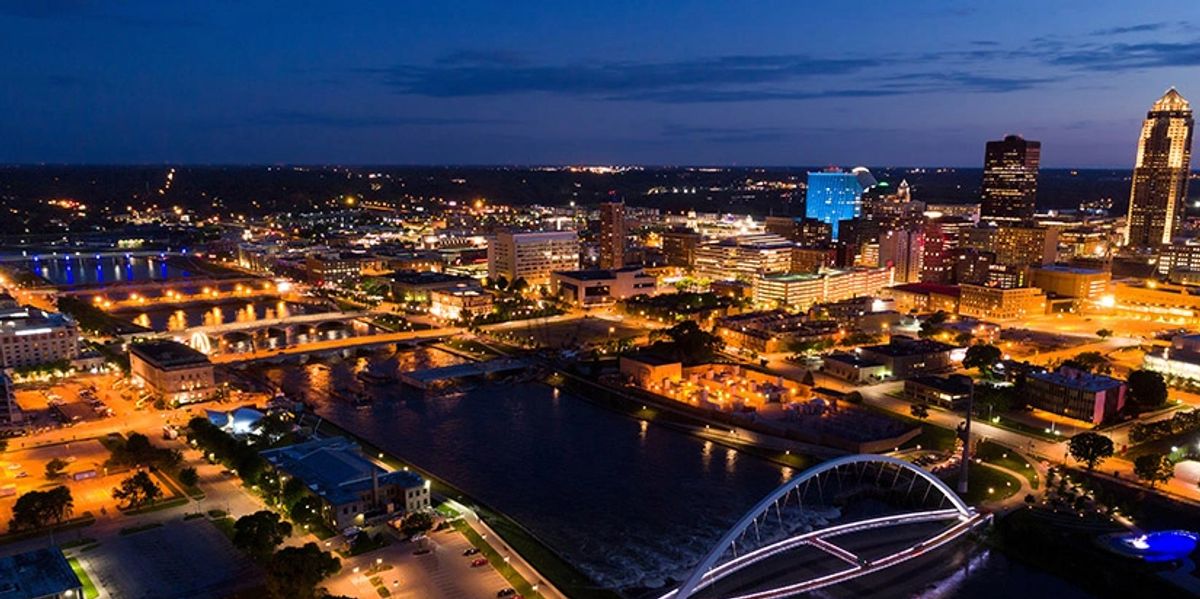 WHAT IS YOUR SERVICE AREA?
While we do not have a firm service area, we generally serve the Des Moines geographic circle with perimeters of Ankeny, Pleasant Hill, Cumming, and Waukee. Please contact with questions.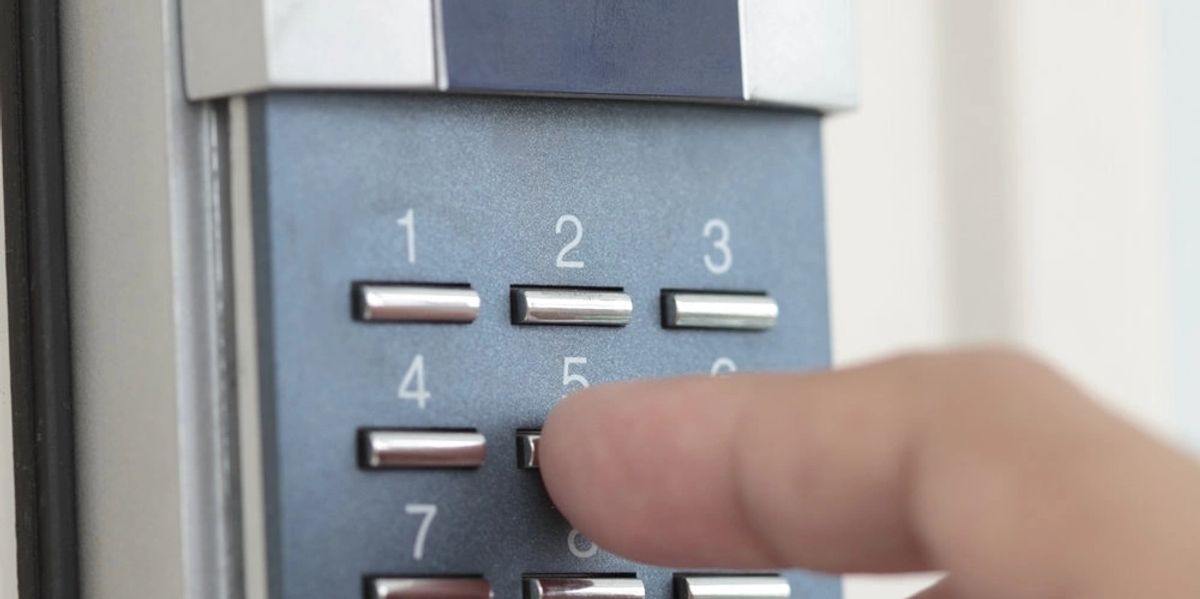 DO I NEED TO BE HOME FOR THE CLEANING?
We understand that everyone has busy lives, so we do not expect anyone to be present during the cleaning. All we need is a way to get in your home. We are comfortable cleaning it and locking it up for you when we finish. It is common for our customers to provide us with their garage code or spare key to enter the home.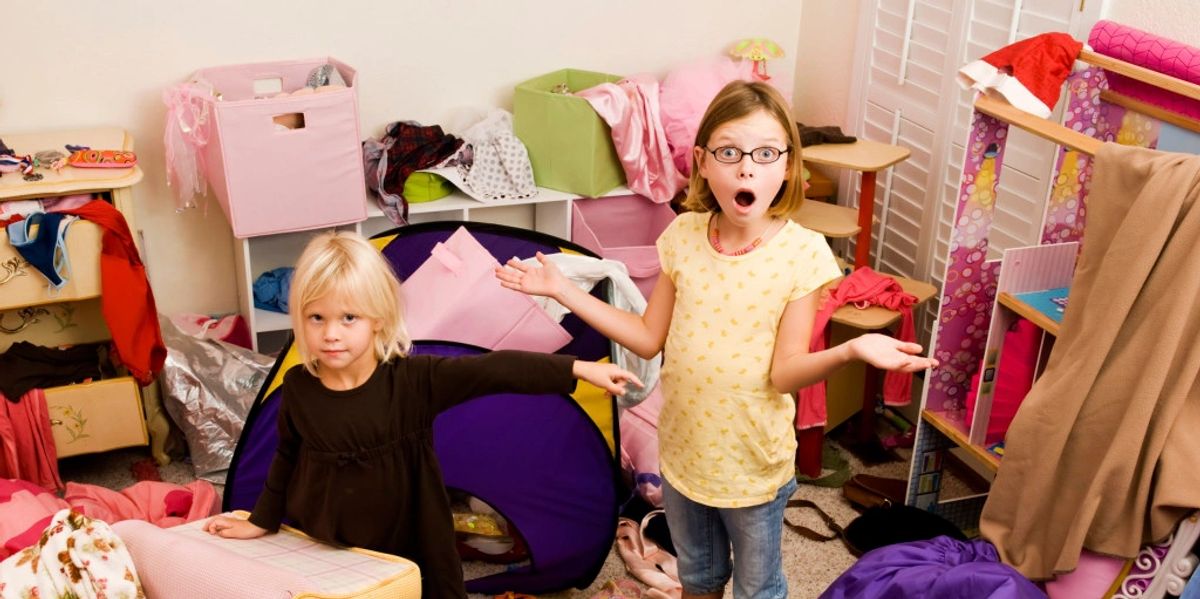 HOW DO I PREPARE MY HOME FOR CLEANING?
The only thing we ask in preparation for the cleaning is to remove clutter so that we can work effectively to clean all surfaces. Please be aware that we cannot offer extensive de-cluttering, biohazard, or other specialty services.